Hello and welcome to SB Helpful Media, This simple to follow website aims to provide links to quality useful guides in various different fields.
So many eBooks are written by third parties often without sufficient research, which can lead to confusing or inaccurate information. The present two guides are based on personal experiences and are written in simple language.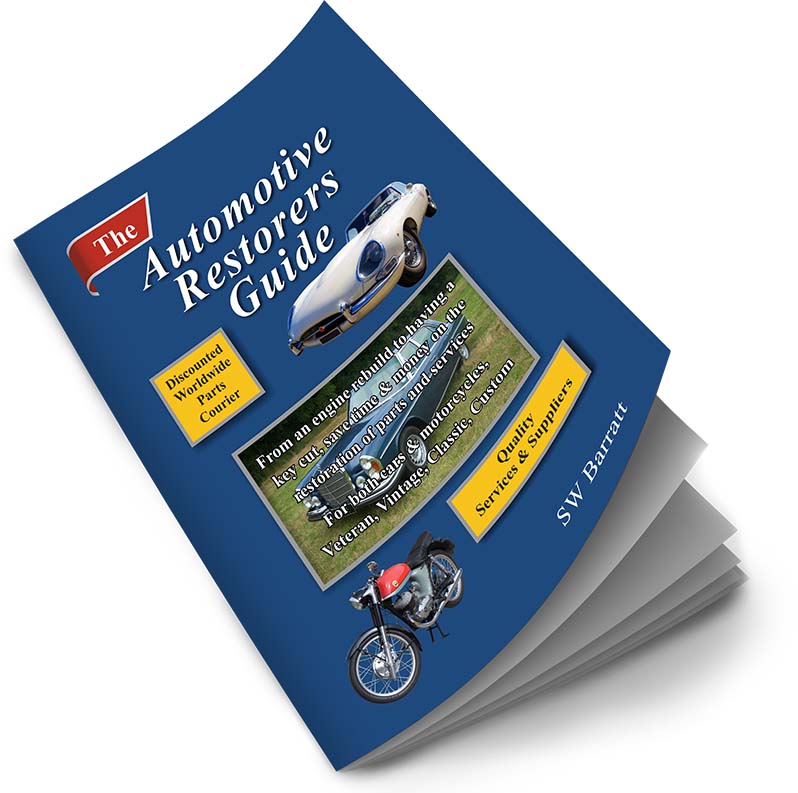 The Automotive Restorers Guide is a valuable time and money-saving restoration guide written for enthusiasts and professionals. This comprehensive guide lists quality repair and automotive restoration services for parts on motorcycles, veteran, vintage, classic and custom cars, along with quality suppliers.
A discounted worldwide courier service enables the guide to be used globally.
Just some of the specialist services listed are:
Acid Cleaning of Engine Blocks, Body Shells
Axle and Differential Rebuilding
Auto locksmith
Battery specialist
Brake Caliper Rebuilding
Carburettor Repair and Rebuilding
Cast Iron Welding and Rebuilding
Chemical Brightening
Coloured Anodising
Chrome Plating onto Aluminium
Chrome Plating Specialist
Custom Exhaust  Builders
Classic Radio Repairs
Crankshaft straightening
Cylinder Head Repair
Engine Bearing Manufacture
Hard Chroming
Instrument and Gauge Repairs
Laser Welding
Plus lots more…
A paperback book is available for £5.97 + shipping
Save Funeral Costs™ is as a one-stop shop to help educate the reader how to organise a low-cost funeral and lists low-cost undertakers for a fully dignified funeral. Savings of around 50% compared to many UK undertakers.
The book includes advice and contact details of:
Low-cost undertakers
Coffin suppliers
Free Government financial help  
Charity financial help
Terminal illness benefits 
Funeral wake ideas
Spokesperson for the service
Advice on death certificates
Advice on will writing
Disbursement costs 
Low-cost probate services
Home burial & natural burials
Lower cost funeral plans
Grave digging service
A paperback book is available for £4.47 + shipping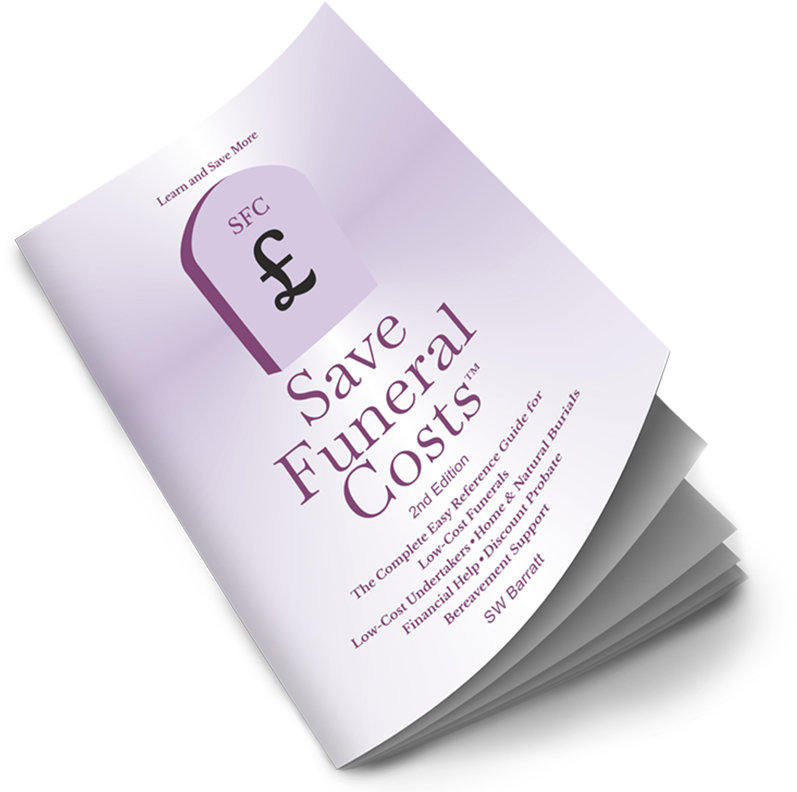 Email:
info@sbhelpfulmedia.com