Hello and welcome to SB Helpful Media, This simple to follow website aims to provide links to quality useful guides in various different fields.
So many EBooks are written by third parties often without sufficient research, which can lead to confusing or inaccurate information. The present two guides are based on personal experiences and are written in simple language.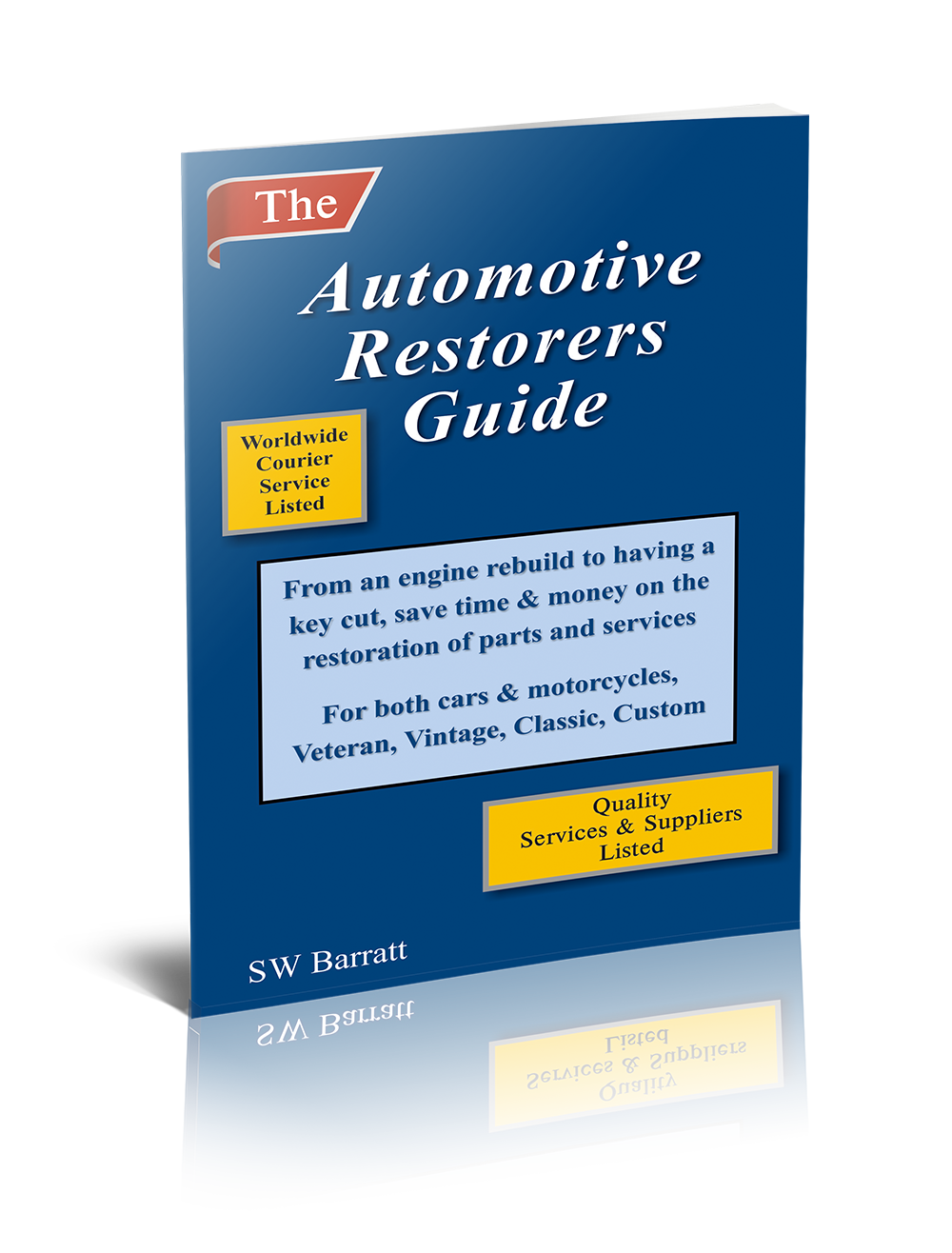 The Automotive Restorers Guide is a valuable time and money saving guide book written for enthusiasts through to professionals. This comprehensive guide lists quality repair and restoration or parts on vintage, and classic cars and motorcycles services along with quality suppliers.
A paperback book is available for £8.97 + shipping
Save Funeral Costs is a simple step by step guide book to save hugely on the cost of funerals in the UK. Learn how easy it is to use an undertaker and yet still retain a fully dignified funeral.
A paperback book is available for £7.47 + shipping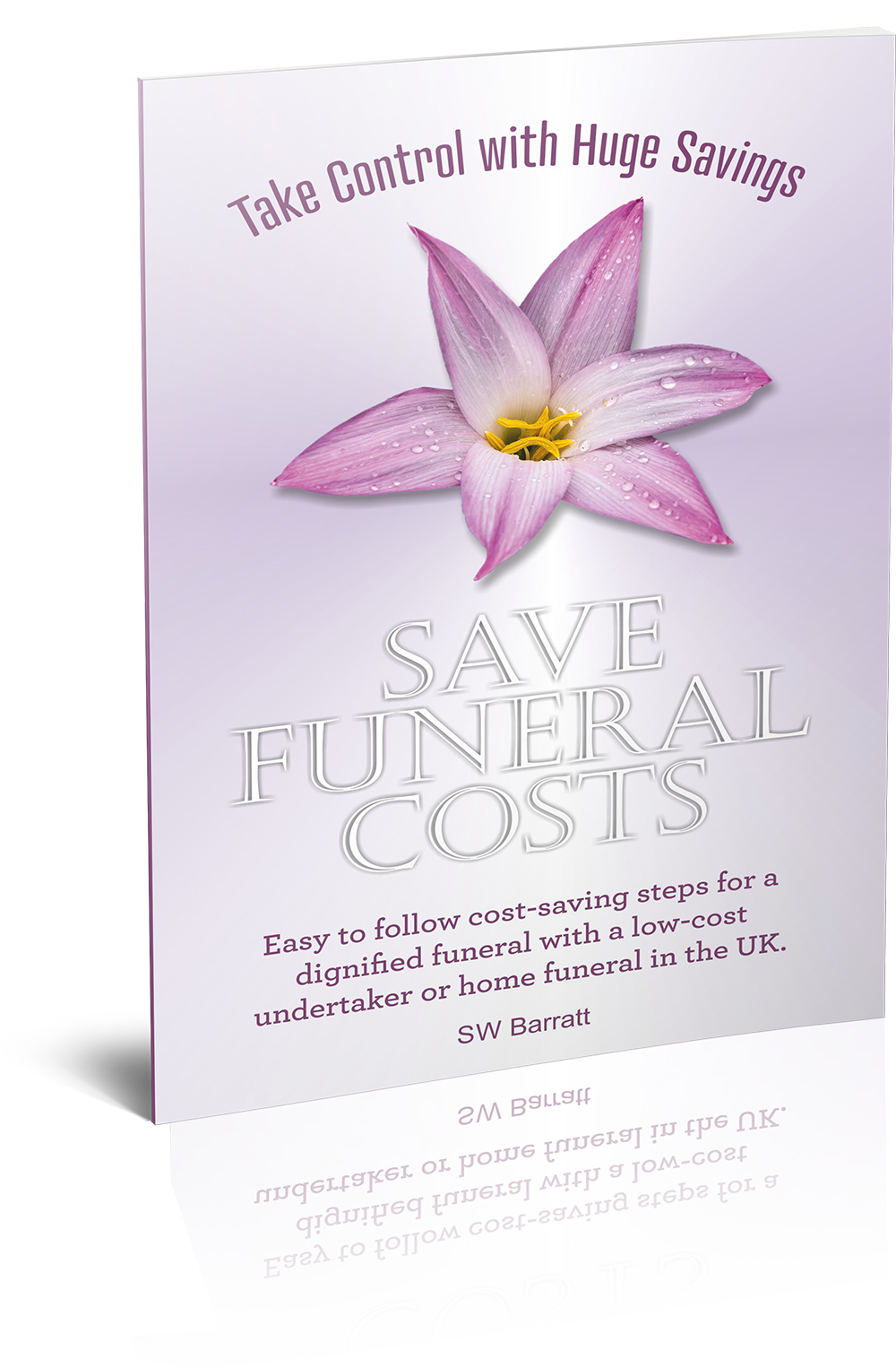 SB Helpful Media
3rd Floor
207 Regent Street
London
W1B 3HH
Email:
info@sbhelpfulmedia.com