SB Helpful Media
In a world of publishing giants and digital media, the small book publishing company SB Helpful Media aims for personal experience and genuine assistance. This unassuming publisher provides readers with a unique treasure trove of knowledge.
The two present niche guidebooks shed light on how to save money and obtain quality services, all through the eyes of personal experience.
During an era of impersonal online platforms this small book publishing company reminds us that there's immense value in shared experiences and the power of  accurate storytelling. 
The Publisher's Aim
SB Helpful Media aims to produce unique, quality affordable guidebooks to help the reader obtain quality services at a low-cost.
The inclusion of contact details for the services and organisations mentioned in the books is a practical aspect that sets them apart. It's not just about reading; it's about taking action on the recommendations and establishing connections with the individuals and companies that can help you save money and receive quality service.
The information shared within the pages is not sourced from databases, it's born from genuine lived experiences, research, personal recommendations and the desire to make a difficult process easier and less costly.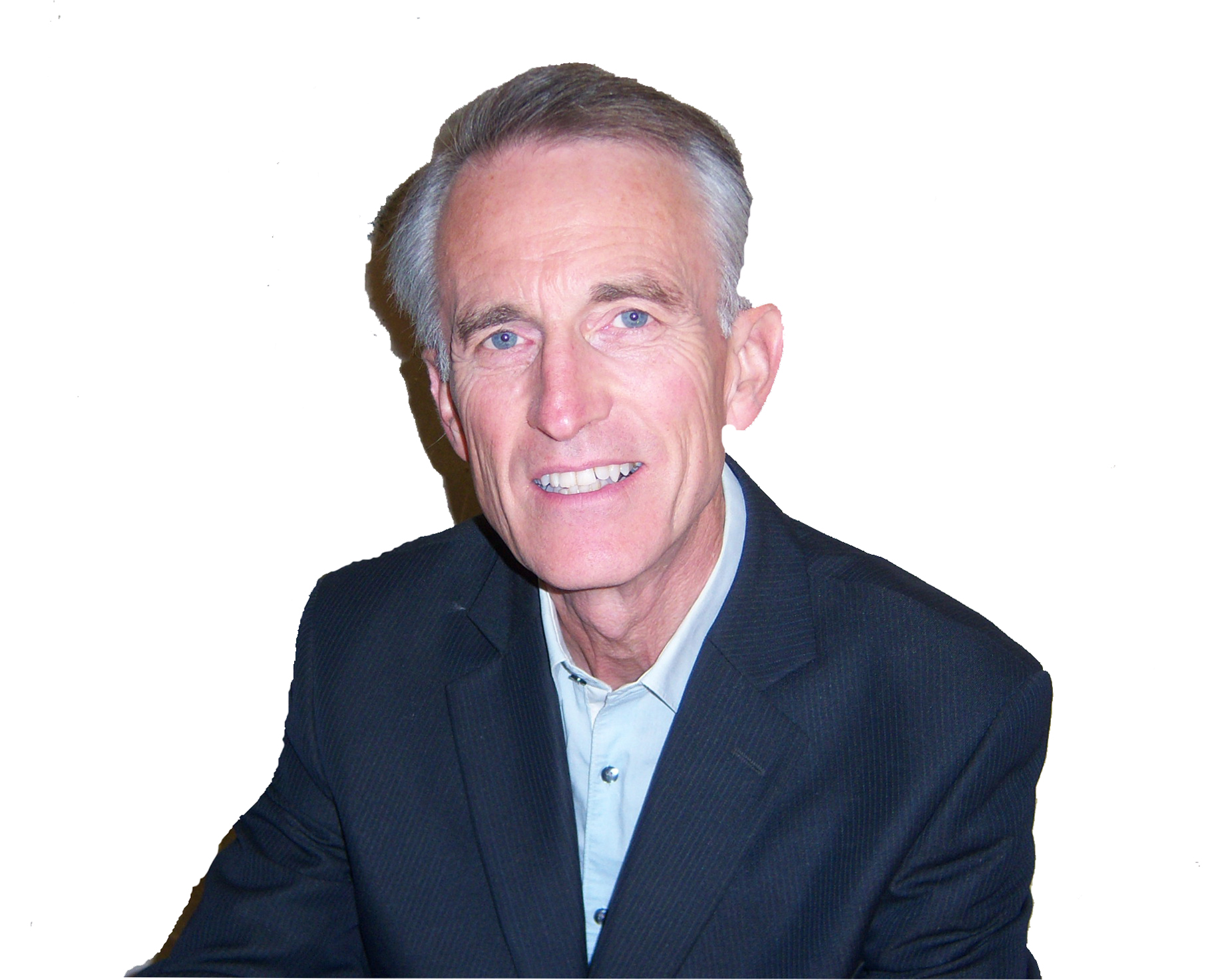 From SW Barratt – Of SB Helpful Media
I hope you find the guides helpful. SB Helpful Media was set up to publish helpful, factual cost-saving books. Some books written by third parties, often without sufficient research, can lead to confusing or inaccurate information. The present two guides are based on personal experiences and are written for easy navigation. Both guides are covered by a money-back guarantee.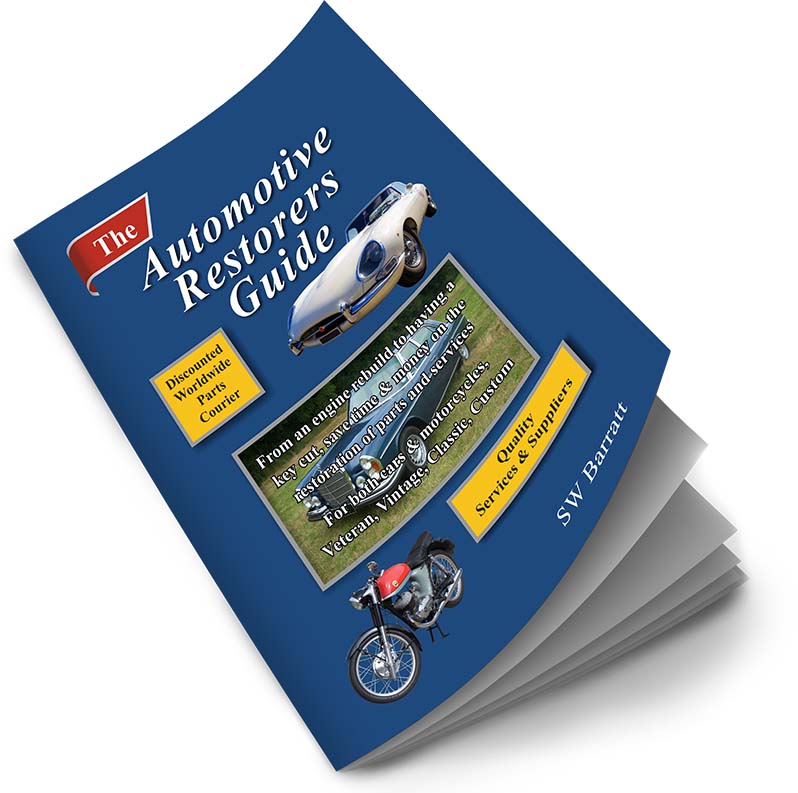 The authors' own experiences in purchasing, restoring and maintaining what is considered by many motoring journalists as Mercedes-Benz flagship saloon the 300 SEL 6.3 litre for over 18 years lead to the writing of the Automotive Restorers Guide.
This book lists contact details of auto parts restoration and rebuild companies for both vintage, classic, custom cars and motorcycles.
For amateur or professional, from getting a key cut to an engine rebuild, quality services are listed. Save both time and money with this comprehensive directory of companies. Alongside the different services there is a description for many of them to assist the reader, and avoid confusion. Additionally a door-to-door lower cost worldwide courier service is included enabling the reader to have their auto parts
collected and returned.
A paperback is available for £5.97 + postage
The author SW Barratt empowers readers to navigate the challenging land of funeral expenses. Savings around 50% can often easily be achieved while maintaining the high standards of care and respect for the deceased. This book has made a significant impact in revealing the simple methods of saving large funeral costs and obtaining quality service, all through the eyes of personal experience.
The heart of Save Funeral Costs lies in its practicability on how to navigate a difficult time while saving money. It not only directs the reader to low-cost undertakers and coffin suppliers but also lists invaluable insights on accessing free financial help from Government programs and charities. Additional Information on terminal illness benefits, how to navigate disbursement costs effectively, low-cost probate services, will writing and ideas for funeral wakes, as well as resources for home and natural burials are also included.
Save Funeral Costs is also available via the same named free consumer help website.
A paperback is available for £4.47 + postage